Adult Drivers Ed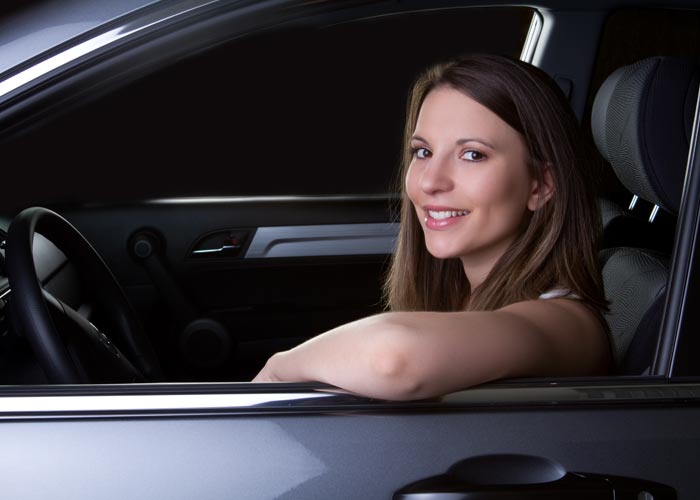 Adult In-Class

An adult abbreviated driver's education course is required for new drivers age 18 or older who haven't previously held a driver's license and who did not pass the maneuverability and/or driving portion of the Ohio driving test on their first attempt. This course is also appropriate for new adult drivers who are interested in learning about safe driving practices, traffic laws, additional driving basics and professional behind-the-wheel training.

A student who chooses to take the driver's education in-classroom portion of the Adult Abbreviated course will get a certificate of completion showing just the in-class completion. We cover all the material in the state curriculum for Adult Abbreviated drivers education but the student must take 24 hours of behind-the-wheel training with a licensed adult and have that notarized if not doing the in-car portion with our school. The course is 4 hours in length.

You must pay for the course in full before scheduled start date.

Adult Behind-the-Wheel

An adult student can choose to take an online version of the 4-hour Adult Abbreviated course and attend our school for the 4 hours of behind-the-wheel. If this option is chosen, the student must provide us with the completion certificate that was mailed to them from the online provider. The 4 hours of training cover the state curriculum for the Adult Abbreviated in-car lessons.

Overbeke School of Driving goes above and beyond the state minimums and continues to work on areas of weakness that the student feels they have. We will work with the student until they feel comfortable not only behind-the-wheel for the test but more importantly for them to become safe drivers for their future. A certificate of completion will be issued to the student at the end of the lessons. The adult behind-the-wheel program is broken down into two 2-hour driving sessions.

You must pay for the course in full before you can take an in-car lesson.

Adult Driving Test

Taking a student to the driving test includes all of the following:

Scheduling the driving test for the student
1-hour lesson prior to the test and then use of the driver's education vehicle on the test itself
Pickup for the test and an expedited certificate at no additional cost

You must pay in full in-person or online before your scheduled test day.